A couple of pins and a gemmed out zipper pull. Much Love to All!
Sterling Silver pin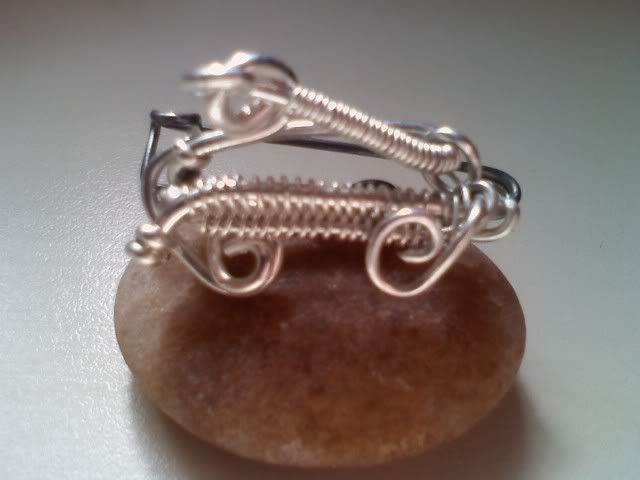 Copper Pin, which is displayable at any angle, vertical or horizontal.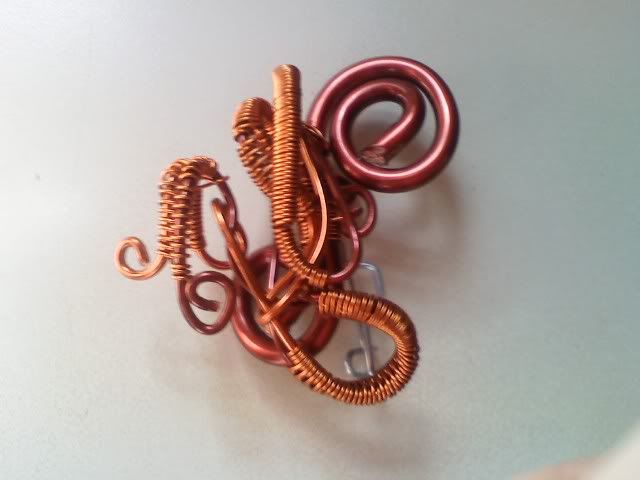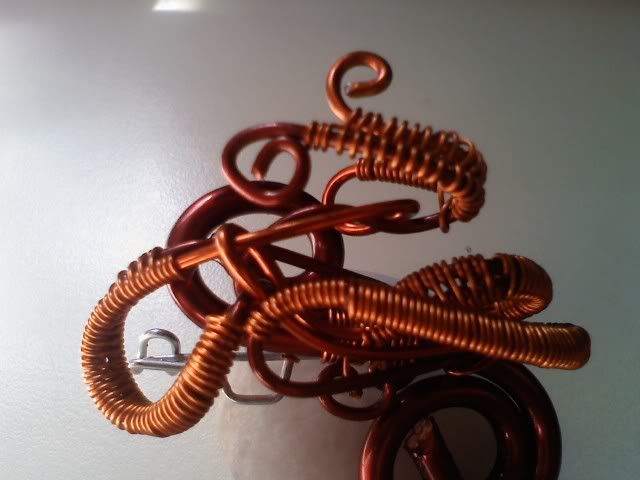 Gemmed Out Zipper Pull... If the zipper on your favorite hoodie is broken send it to me and for a small fee I'll create you a custom zipper pull so you can rock that hoodie once again!