I know hip hop isn't the core music of folks around here, but for some... it sure is, so for the many folks who do care....
Cornell University, home to the nation's largest archive of hip hop culture artifact is opening a major exhibition. Now Scream! will be on view from April 4, 2013 - Feb 2, 2014
http://rmc.library.cornell.edu/hiphop/
http://www.ithaca.co...19bb2963f4.html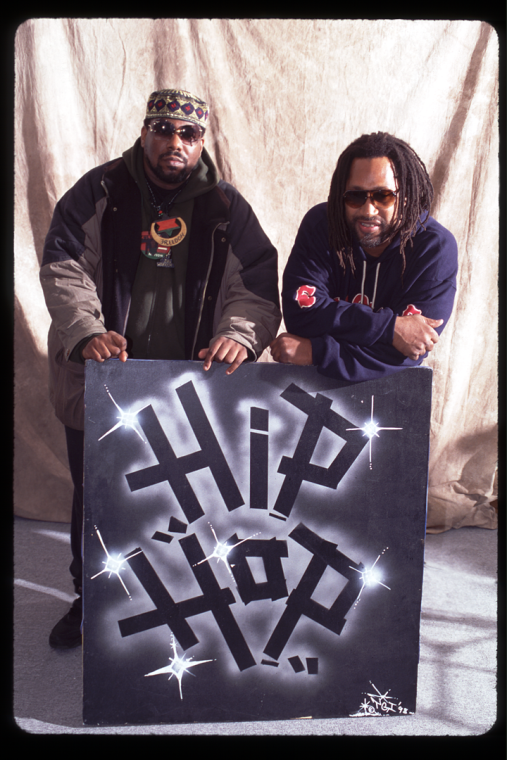 Afrika Bambaataa and DJ Kool Herc. many Hip Hop historians identify DJ Kool Herc's Aug. 11, 1973, party at 1520 Sedgwick Ave. as the day Hip Hop culture was born.